Old-New Synagogue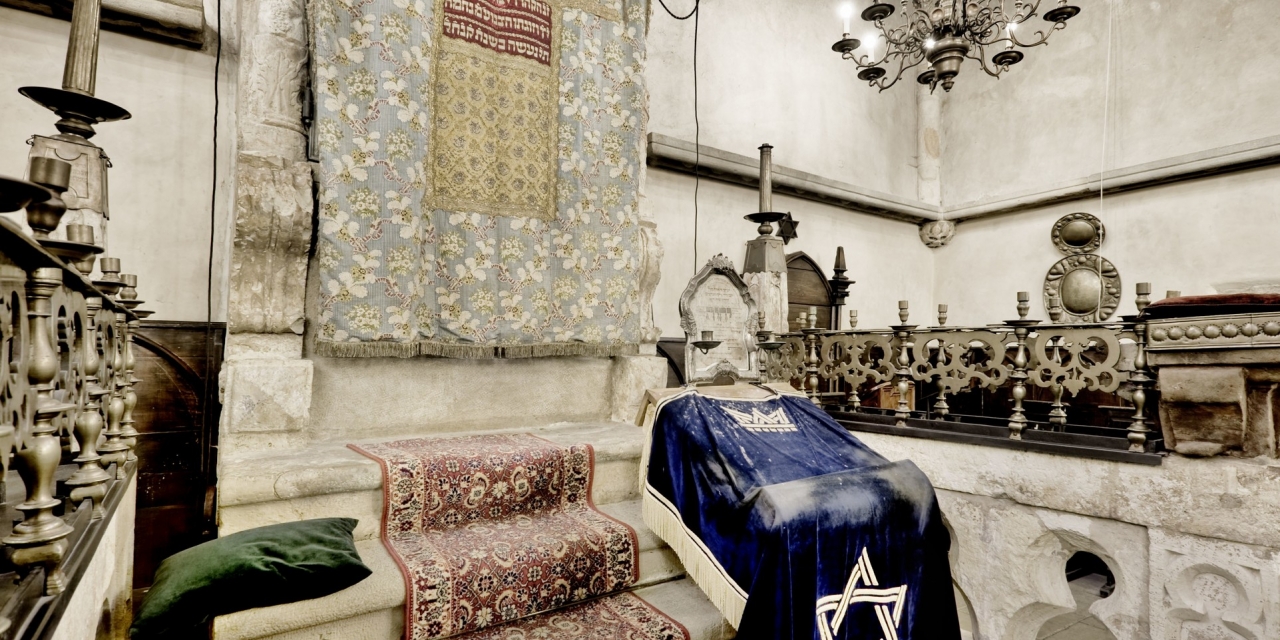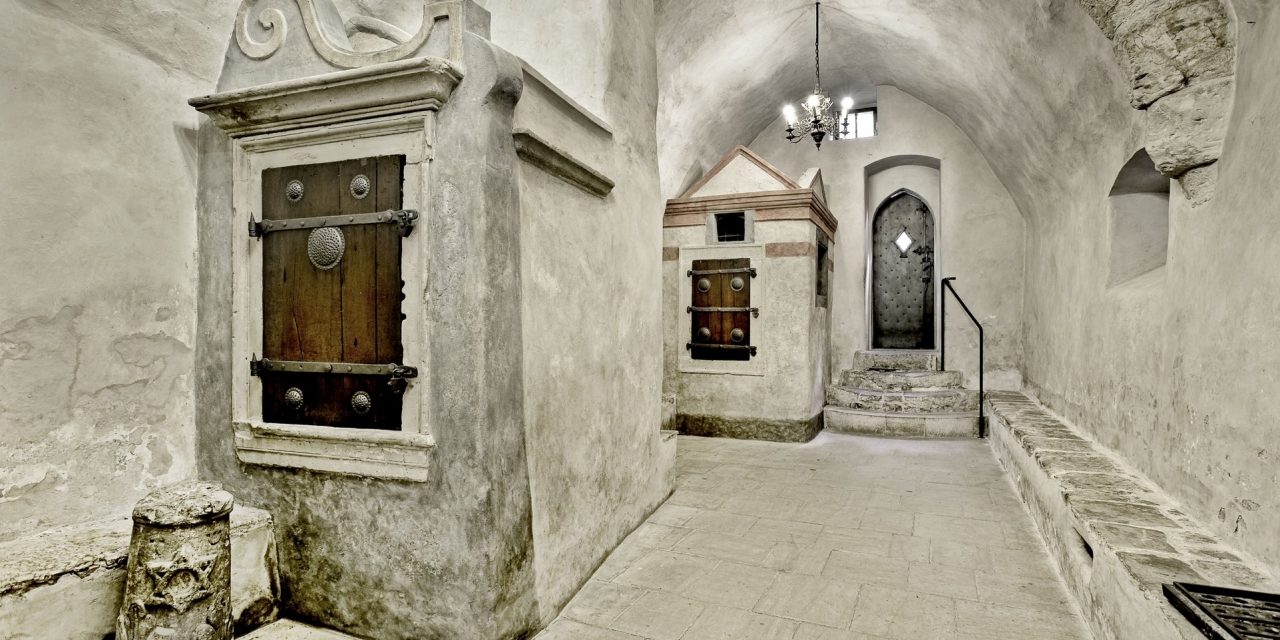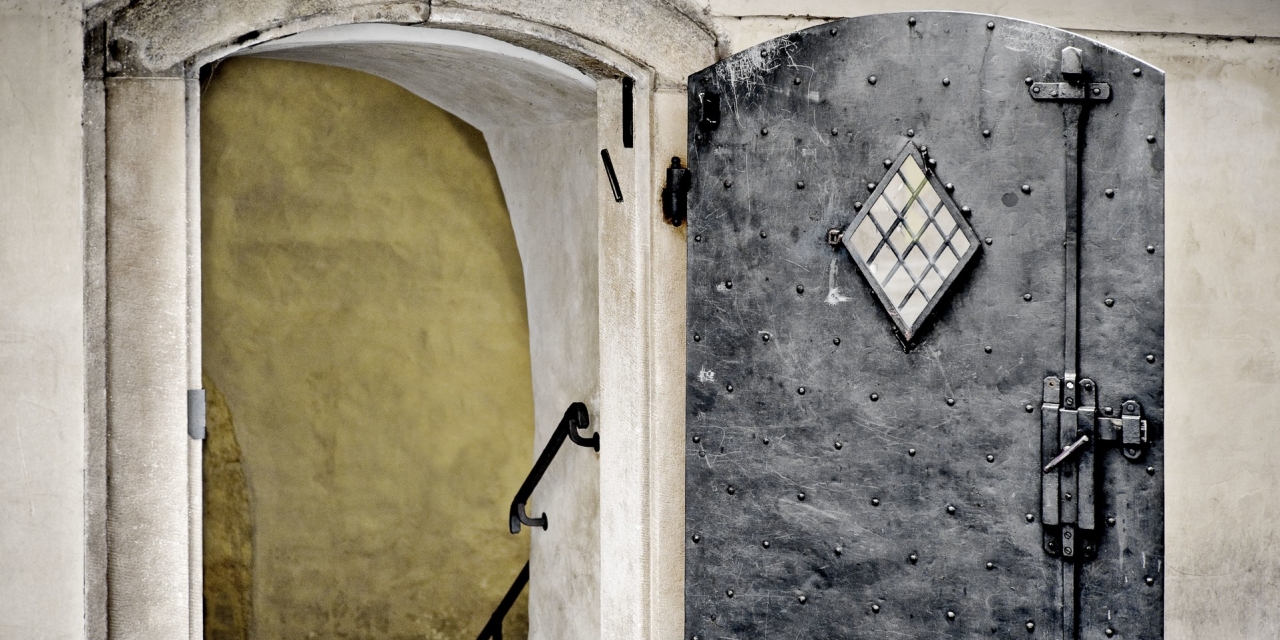 opening hours
Open daily except of Saturdays and Jewish holidays
9:00-18:00
8.7. OPEN FROM 12:00
Buy ticket
on-line
entrance fees
Adults

CZK 200

Children under 6

free

Children aged 6–15
and students

CZK 140

Family (1 adult
up to 4 children)

CZK 200 for adults
CZK 100 per child

A ticket for the Old-New Synagogue will entitle you to a reduced admission charge for the Jerusalem Synagogue (only in season).
Joint ticket at a reduced price (only in season) for the Old-New and Jerusalem Synagogues:

Adults

CZK 260

Children aged 6–15
and students

CZK 180
This ticket can be purchased only at the box office at the Jerusalem Synagogue or at the shop underneath the High Synagogue.
The entrance fee includes tourist guide service (on request).
About the synagogue
The Old-New Synagogue is the oldest site of Prague's Jewish Town and the oldest extant synagogue in Europe. It has been the main synagogue of the Prague Jewish community for more than 700 years. Built in the last third of the thirteenth century by stone-masons from the royal workshop who were working on the nearby Convent of St. Agnes, it is a testimony to the important status of the then Jewish community of Prague. Originally it was called the New or Great Shul. After other synagogues were established in the late 16th century it became known as the Old-New (Altneuschul). Legend has it, however, that its foundation stones were brought by angels from the destroyed Temple of Jerusalem "on condition" (Heb. Al-tenai) of their return upon restoration of the Temple. The Old-New Synagogue enjoyed tremendous respect in Prague's Jewish Town and in Jewish communities abroad. It also became enveloped in numerous legends and tales. According to one legend, the synagogue was protected against fire in the ghetto by the wings of angels transformed into doves, which is why it has remained miraculously intact to this day. Another legend has it that the attic of the synagogue is the home to the remains of the Golem, the artificial creature made of clay that was animated by the Rabbi Loew in order to protect the Prague community.